The Amsterdam Health & Technology Center (AHTC) is home to a global and diverse healthtech community - consisting of private and public organizations, startups, scale ups and established companies, researchers and entrepreneurs.

We provide a collaborative environment for builders who want to join forces and speed up innovations and transformations in health.
The AHTC consists of four towers, connected by three atriums. It offers work space to 2000 people, lots of meeting rooms and a coffee and lunch lounge. It is easy to reach by public transport and offers a safe parking place for your bike or care.
The AHTC was the first building in the Netherlands to receive the LEED Gold certificate in 2010 (Leadership Energy & Environmental Design)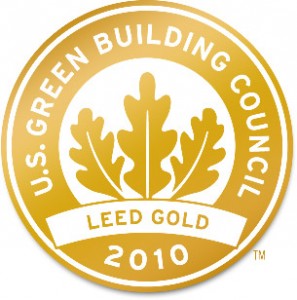 Interested to rent office space?
In the AHTC we offer affordable office space for established companies, startups and scale-ups. For more information, get in touch with Friso Janssen.
Meet a few of the neighbours
everywhereIM
everywhereIM makes care for physicians and patients more efficient through
smart use of IT. They strive for efficient care at lower costs.
Joep Lange Institute
Joep Lange Institute is inspired by the life and work of Joep Lange.

JLI combines sciences, activism and pragmatism to reach his goal:
making health markets work for the poor where the system fails the people.
NLC The HealthTech Venture Builder

NLC The HealthTech Venture Builder provides the entrepreneurial partnership that health researchers and innovators are looking for. They drive ideas from prototype to a viable product. NLC partners with others in building inventions to a success.
Pharmeon

Pharmeon creates a modern eHealth platform by linking online services with the information system of caregivers to have safe, professional and efficient communication with patients.
uniQure

uniQure built the world's leading gene therapy platform. uniQure has an ongoing clinical program in hemophilia B and preclinical proof-of-concept for a gene therapy in Huntington's disease.
Upcoming events
Interested in health, technology and entrepreneurship? We host and organize events throughout the year. Join us!
RENT OFFICE SPACE?
Friso Janssen
Director Finance