Op 20 mei organiseren we een Ahti Connect webinar: Sociaal ondernemen in de zorg: Hoe kun je zowel zakelijk als maatschappelijk succesvol ondernemen?
We hebben drie sprekers uitgenodigd die zich allemaal op hun eigen manier bezighouden met sociaal ondernemen in de zorg en met jullie over dit onderwerp online in discussie willen gaan. Vandaag stellen we je voor aan Lee Greene, social entrepreneur & startup/scale-up coach.
Lees ook de vorige interviews met sprekers Nynke Struik (Rabo Foundation) en Roxanne Nievergeld (Luscii).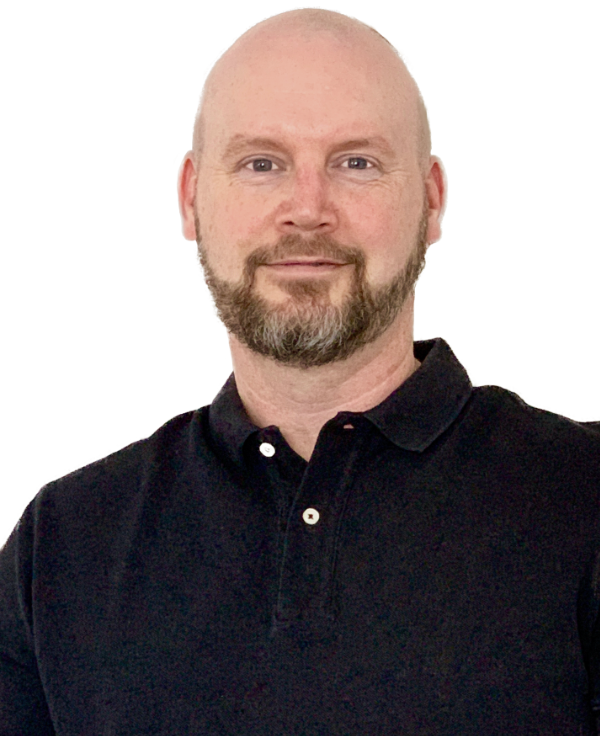 Can you tell something about yourself ?
In 2016, I won a global social entrepreneurship award for Integration and prevention for a startup that I founded to care for family members of loved ones with dementia. I also started coaching social entrepreneurs on developing their businesses.
How do you try to make a positive impact on society & healthcare?
I try to make a positive impact on society and healthcare through my own Telehealth company named Stuward by making healthcare more accessible to those who need it. I also try to make a positive impact by helping other health founders develop successful businesses.
What do you think is a great challenge in terms of healthcare and entrepreneurship?
The challenge that I see in terms of healthcare and entrepreneurship is that founders oftentimes don't understand the flow of money and therefore have a challenge discovering profitable business models.
Who would you like to invite to join Ahti Connect to talk about impact in healthcare?
A great person to invite is the founder of Seif - Prof Mariana Christen Jakob.